Mark Batey
PhD CPsychol AFBPsS
Creativity & Innovation Specialist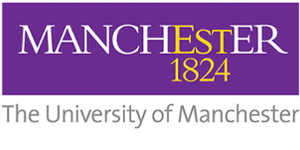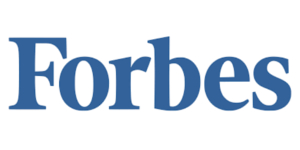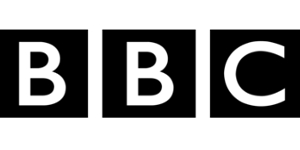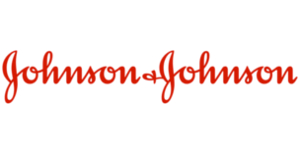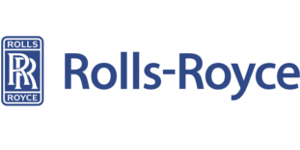 Creativity & Innovation Academic
Dr Mark Batey is a highly published researcher in creativity, innovation and leadership, but with speaking, training and consulting experience across industries and geography.
His research spans individual, team, organisational and regional studies of creativity, innovation and leadership.
Mark has a PhD in creativity from University College London, is the Associate Editor of the International Journal of Creativity and Problem Solving and an editorial board member for the APA Journal Psychology of Aesthetics, Creativity and the Arts. He has trained numerous PhD's and acts as an examiner for graduate courses on creativity and innovation.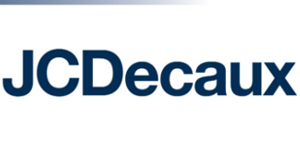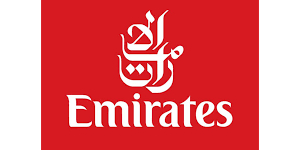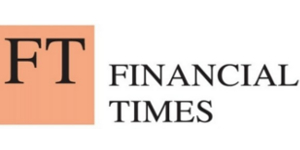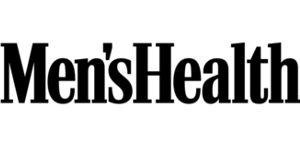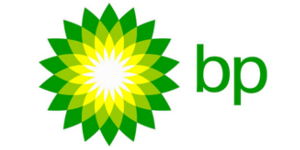 Media, Speaking & Master of Ceremonies
Mark has featured in outlets that include BBC, Emirates News, Financial Times, Forbes, The Guardian, Gulf News, Mens Health, The Moscow Times, Russia Today, The Telegraph, The Times, South China Post and Wall Street Journal.
Mark has delivered keynote speeches and motivational talks for organisations such as ACCA, Arab Regional Development Association, Association for Coaching, Association for Project Management, Chartered Institute of Marketing, CIPD, Forbes, Institute of Management Accountants and National Outsourcing Association.
He has also provided management talks and been Master of Ceremonies for organisations like Endsleigh Insurance, Emirates Airlines, Unilever, United Arab Emirates Public Policy Forum, Weber Shandwick and Zurich.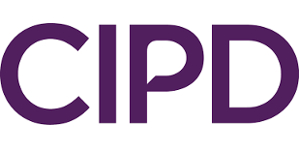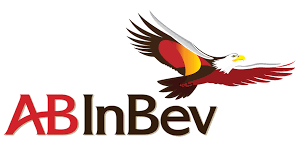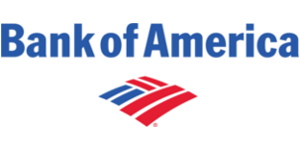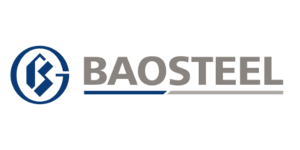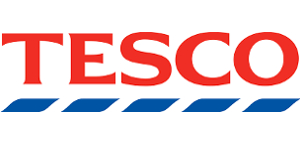 Training & Consultancy
Dr Batey has helped individuals, teams, organisations, governments and their leaders to be more creative and innovative. Teaching everyday creative skills and how to develop innovations, through to advising companies and governments on structures, cultures and processes for creativity and innovation.
He has worked with organisations that include Al-Futtaim, AB InBev, Bank of America, Bao Steel, BBC, BP, Channel 4, Chinese Ministry of Finance, Group 4 Securicor, Industrial & Commercial Bank of China, JC Decaux, Johnson & Johnson, NHS, Rolls-Royce, Sony Music Entertainment, SyCo TV, SUEZ, Tesco, Thales, Zain and Zurich.
Mark combines leading-edge academic insight with global consultancy experience.