Research
Dr Batey is an academic psychologist with a specialism in creativity, innovation and leadership

Learn more + free downloads of Dr Batey's research…
Mark is an expert in the psychology of creativity with more than 75 academic contributions to understanding individual, team, organisational, city and regional creativity and innovation…
Everything from the link between creativity and madness, through to leading for innovation across global contexts.
---
Watch Mark explain the difference between creativity and innovation.
---
He has researched…
The traits and processes of creativity in individuals – everything from cognition, knowledge, personality, motivation and confidence to the links to schizotypy, bipolar disorder, psychopathy and malevolent thinking.
Creative and innovative performance in groups and teams – studies of the link between diversity, inclusion and creative problem-solving, with a focus on how to create an inclusive team climate.
Climate, culture and structures for organisational creativity – research that supports leaders to build organisations and governments that will adapt and thrive.
Creativity and innovation across regional cultures – exploring the enablers and barriers to working creatively across the globe.
Innovative and creative leadership – helping leaders to build and manage diverse teams to embrace change and develop new products, services and processes.
Training of creativity and innovation skills – taking a scientific look at what brainstorming and ideation tools work best.
The definition, assessment and measurement of creativity and innovation – creating numerous psychometric measures that are widely used in research.
---
Click here to download and read Dr Batey's research for free
For journalist enquiries please contact info@drmarkbatey.com
---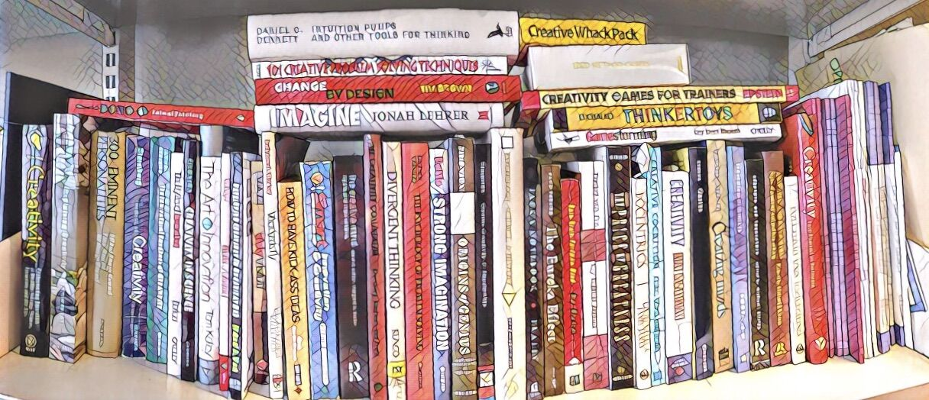 Speaking
Dr Batey is an engaging and energising presenter. He has given keynote speeches, motivational talks and masterclasses for companies, associations and governments worldwide.
Recent testimonials, topics + videos…
Mark is a keynote speaker, guest presenter, panellist and master of ceremonies.
For audiences between 10 and 10,000, from 15 minutes to a full day, from royalty to schoolchildren, from TEDx to government policy forums…
---
Watch Dr Batey being interviewed about developing creativity and innovation.
---
As an experienced business and conference speaker…
Mark challenges people to think differently about creativity and innovation, to learn new tools and techniques and to be motivated to use them back in the office.
---
Testimonials:
Simon Connolly, Talent Manager – Zurich Insurance PLC
"Mark is a powerhouse of a speaker, he has a natural talent of engaging his audience in an energetic and up-beat way. Dr Batey involves the audience and ensures they leave the event with practical insights they can apply at work."
Fadi Al Qutub, Chief Investment Officer & Asset Management – AlIstithmar Capital
"Mark is an inspiring coach, speaker, motivator that makes you think, act and develop your leadership through creative business methodologies that can be applied in your work and life. I really benefited from attending his workshops and training."
Nanette Fairley, Vice President Leadership and Talent – Emirates Group
"Mark ran an oversubscribed workshop at the Emirates Group Leadership Conference. While coming from an academic background Mark was able to connect with line managers through to executive leaders as he made the topic real and relevant for this audience. He was rated among the top speakers at the event and we look forward to welcoming Mark back soon."
---
Click here to download Mark's short bio to read recent testimonials.
---
Latest requested topics have included:
Diversity & Inclusion for Creativity & Innovation.
Creating a Culture of Creativity and Innovation.
5 Key Principles for Creativity and Innovation.
Everything you Need to Know About the 4th Industrial Revolution (and How to Prepare).
Adding Value: Fostering Creativity and Innovation.
Your 3 Brains and Change.
Creativity and Innovation for the Next Generation of Finance Leaders.
Better Brainstorming: 3 Powerful Tools for Creative Leadership.
How Young Leaders Can Inspire a Kingdom.
Managing Creativity across Different Cultures.
---
Get in touch to discuss your requirements info@drmarkbatey.com
---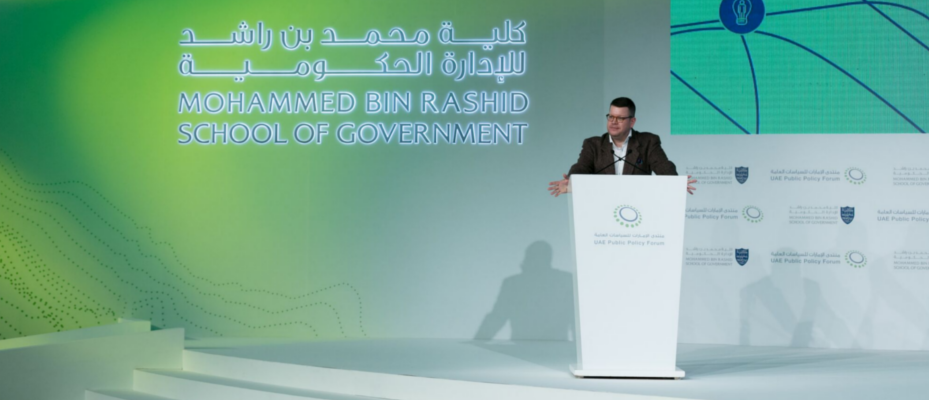 Training
Dr Batey has helped thousands of individuals and teams to be more creative and innovative

Learn about Dr Batey's training + example 1 day agenda…
Mark has provided innovation training for everyone from schoolchildren to CEO's…
Working across the globe with start-ups, MBA's, SME's, Fortune 500 corporates, not-for-profits and governments
Covering everything from creative problem solving, brainstorming tools and how to facilitate meetings through to creative leadership, how to build a creative and innovative culture and the management of global, cross-functional teams to deliver winning products and services
Dr Batey designs creativity training programmes between 3 hours and 3 days – based on the needs of the audience and focussed around a live innovation challenge.
Effectively… people get trained while solving problems!
---
Training themes for everyone include:
Dr Batey's 5 Key Principles for Creativity and Innovation
Mastering your creative processes
Games, exercises, tools and techniques for better brainstorming
Identifying opportunities – Extreme users, customer empathy and design-thinking approaches
Reframing challenges, problems and opportunities
Generating ideas and options
Evaluating, selecting and testing ideas
---
Training themes well-suited for leaders include:
How to facilitate a creative session
Case studies from Dr Batey's research that include – 'Creativity and Innovation in the Government of Dubai' and 'How a Fortune 100 company turned itself around to build a continuous innovation machine'
How to build a creative and innovative culture
Creative leadership
Preparing for disruption
---
Read this interview with Dr Batey about his evidence-based approach to developing creativity and innovation.
Download this example 1 day creativity and innovation training agenda.
---
Let's explore your training and learning needs - info@drmarkbatey.com
---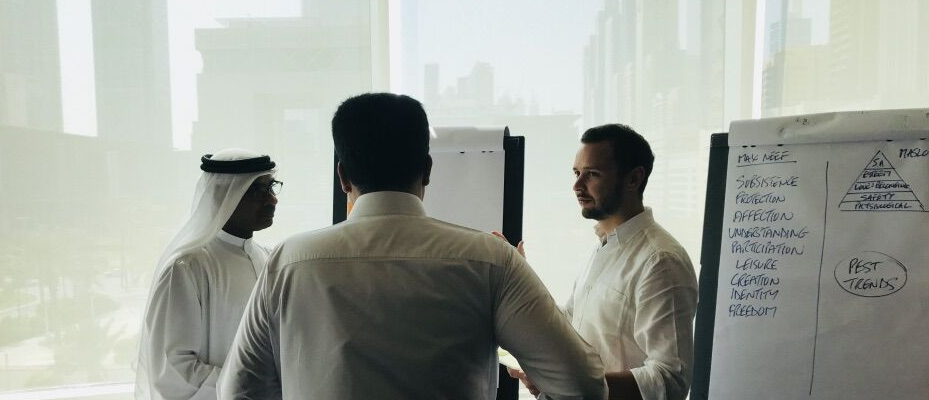 Facilitation
Mark is a creative facilitator of meetings, workshops and hackathons to find opportunities, solve problems and make decisions

Top tips + discover how Dr Batey would facilitate your meeting…
As a facilitator Dr Batey ensures an energetic, engaging and inclusive meeting – but with the focus to deliver insights and solutions.
Dr Batey has provided creative facilitation for meetings and events large and small:
Strategy workshops with senior executives and C-Suite teams
Creativity workshops for Employees identifying everyday challenges and opportunities, while developing solutions that can be quickly implemented
Helping Transformation and Change Teams working on new products, services, processes and policies
Working with Management & Programme teams to find better ways to implement projects and strategies.
Hackathons bringing together apprentices, graduates and senior talent to prototype new services, products and business model innovation.
---
Read this interview where Dr Batey explains how you can boost creativity in your meetings.
Find out how Dr Batey can bring some extra creativity and innovation to your meeting or event – info@drmarkbatey.com
---
Mark has recently facilitated teams and businesses with these challenges:
"How to make $100 million operating profit"
"How to ensure we stay at the forefront of changes in the digital world?"
"How to develop an emotional engagement for our products in our consumers"
"How to provide services that fit with the retail buying expectations and preferences of the modern consumer?"
"How to embrace generational differences and expectations to create a cohesive and diverse work force?"
"How to streamline decision-making processes to empower people to create change?"
"How to encourage more cross-functional working within the organisation?"
"How to translate our rich mine of data into products that respond to user needs?"
"How to maximise the retention of our key accounts?"
"How to ensure that we are market-focussed and can anticipate change?"
---
Find out more at info@drmarkbatey.com
---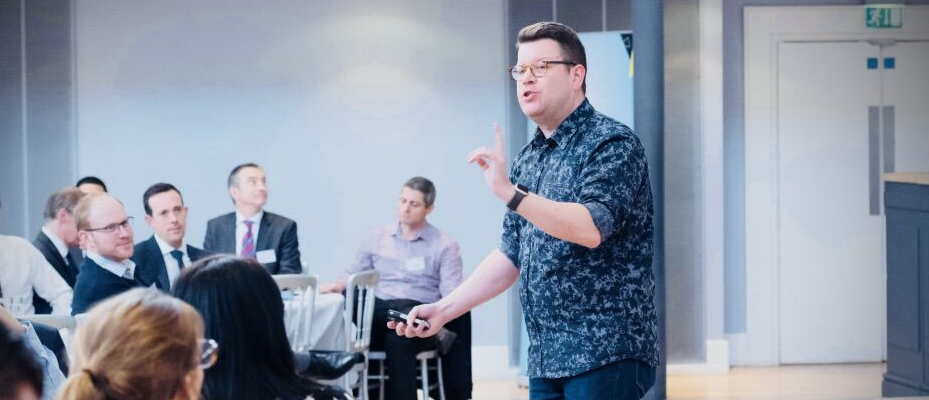 Advising
Mark combines leading-edge academic insight and expertise, with global coaching and practitioner experience

Find out about Mark's coaching + consulting…
Coaching
As a coach, Mark supports leaders to understand their natural strengths, how these strengths can become weaknesses and to lead with authenticity.
Dr Batey's coaching process:
1. Before coaching, comes a Chemistry Meeting to get to know one another.
2. During Scoping & Understanding, the focus moves from Stakeholder Mapping to initial Objective Setting.
3. To understand each leader's Leadership DNA, a range of psychometric tools are used to explore Motives, Values, Preferences, Personality and Potential Derailers
4. An optional
360 survey
is completed, allowing the leader to explore the alignment between their psychometric profiles and the opinions in the 360 survey.
5. Ongoing coaching sessions further refine goals and objectives and the progress against them. Typical areas of focus include visioning and inspiring, managing teams, empathy and emotional management, presentation skills training, development of personal brand, career coaching and of course… creativity and innovation skills development!.
---
Read Dr Batey's top tips for using psychometrics during coaching.
Contact info@drmarkbatey.comto find out about getting coached.
---
Consulting
As a consultant, Mark blends deep research knowledge with experience of working with leaders and teams across industries and geographies.
He has helped organisations tackle Innovation and Talent Management questions such as:
Are our HR systems aligned to encourage creativity and innovation?
Should we recruit this senior person??
What is our innovation strategy?
What type of reward system should we use?
Is our office and building design encouraging innovation?
Should we have an idea management system?
Is our existing creativity and innovation training effective?
---
Contact info@drmarkbatey.com to find out more.
---